Awards
Awards
The Hotel Hacienda de Abajo is a one-of-a-kind project. Having opened its doors in September 2012, by the following year it had already made the 2013 Hot List published annually by the highly prestigious Condé Nast Traveler magazine. Also in 2013, the Spanish Council of Ministers granted its owners the Tourism Medal for Sustainability and Quality (maximum Spanish civil award in the tourism industry) for the restoration of the Casa Principal of Tazacorte. And just one year later came another very important recognition: the Hispania Nostra Award for Best Practices in the Conservation of Cultural Heritage, in its category of conservation as a factor for economic and social development.
What's more, Condé Nast Traveler included the Hacienda de Abajo on its 2015 Gold List for non-urban hotels in Spain. More honours came in 2016, with Condé Nast Traveler now granting us the prestigious Best Non-Urban National Hotel in Spain.
This amazing collection of awards was boosted in 2019 by two highly renowned honours in the restaurant industry: the first ever Repsol Guide 'Sun' rating in La Palma for our restaurant El Sitio and a much-lauded recommendation from the Michelin Guide for our hotel.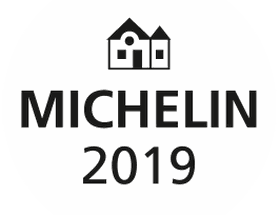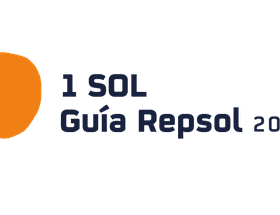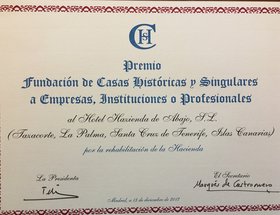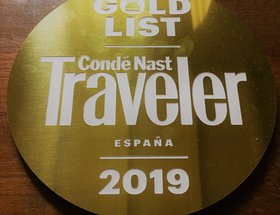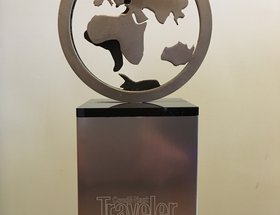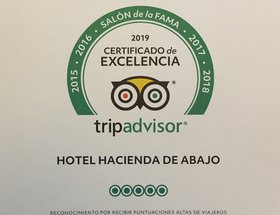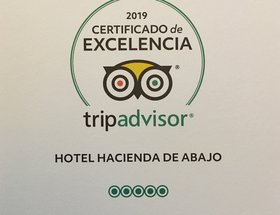 [booking-slider-mask:popup, ]